POLICE
K9 SAFETY

AWARENESS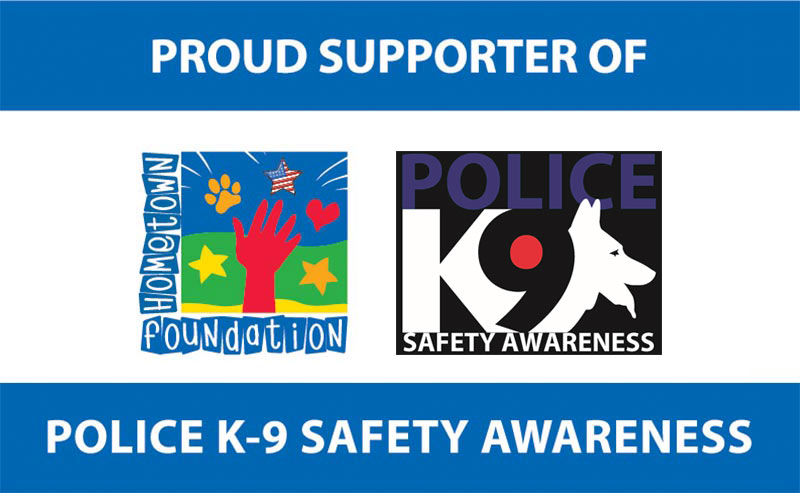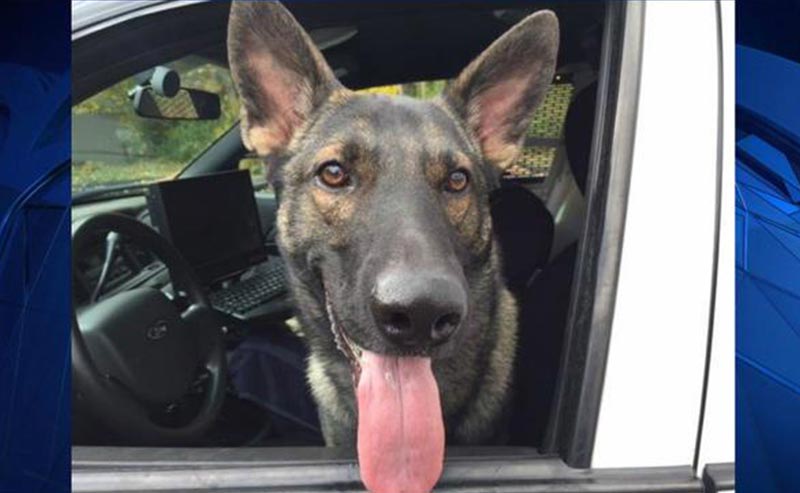 February is Police K-9 Safety Awareness Month. This is a multifaceted campaign consisting of instore fundraising, cash collection boxes in local businesses, t-shirt & recyclable bag sales, and much more. Funds collected will go towards purchasing safety and training equipment through The Hometown Foundation.
Last year, over $20,000 was donated to local Police K-9 units to put towards training and equipment. The funds were also used to host two CT Police K-9 Challenges. Other recipients included CT Police Work Dog Association and K-9 Crime Stoppers, a local non-profit that raises, trains and donates Police K-9s to departments in need.
Initially, the Police K-9 Safety Awareness campaign was established due to a Wethersfield Police K-9, Thor, who was killed in the line of duty. In addition, this past December, Police K-9, "Texas," went missing without a GPS tracking collar while in pursuit with his handler in southwest Connecticut. Fortunately, he was eventually located and is in good health.