DREAM

CRUISE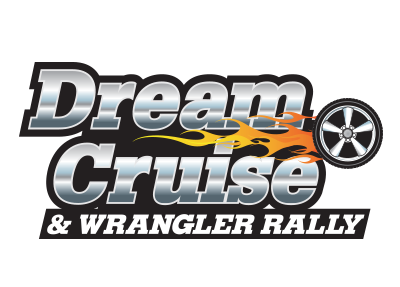 August 4, 2018



The Farmington Polo Club, Farmington, CT
What better way to ride than in style. Dream Cruise and Wrangler Rally is now the largest car cruise benefiting Special Olympics and The Hometown Foundation. Hundreds of automotive enthusiasts from all over the country convene at The Farmington Polo Club, 152 Town Farm Road, Farmington, CT. As part of the cruise, Special Olympics athletes are paired with the exotic, classic car and wrangler. Athletes are given the opportunity to ride in their vehicle of choice. The police escorted Dream Cruise journeys through the picturesque Farmington Valley and ends at the Farmington Polo Club, where the athletes are honored at a red carpet affair.
Join us for the Dream Cruise, but also stay the night! Registration includes a delicious dinner catered by The Farmington Club, as well as access to the grounds. The day also includes, vendors, raffles, live entertainment, Family Fun and much more! Consider joining us for two days! Purchase the two-day pass and be a part of the dream all weekend. Saturday, August 4th, features a motorcycle ride and rally, Dream Show: Car Show, vendors, Family Fun, raffles, pet adoptions, live entertainment, and much more.
Pre-registration is recommended. Limited on-site registration will be available.
Drivers have the ability to be paired with Special Olympic Athletes in their vehicle for the Dream Cruise. If you'd like to have the experience of driving an athlete, you must be a Class A volunteer and complete the application along with the protective behavior quiz. Click here to complete the screening process and application.
Be part of the dream and register today!.
*Times may be subject to change. Participants will be made aware by email if the time changes.