FL2CT

RALLY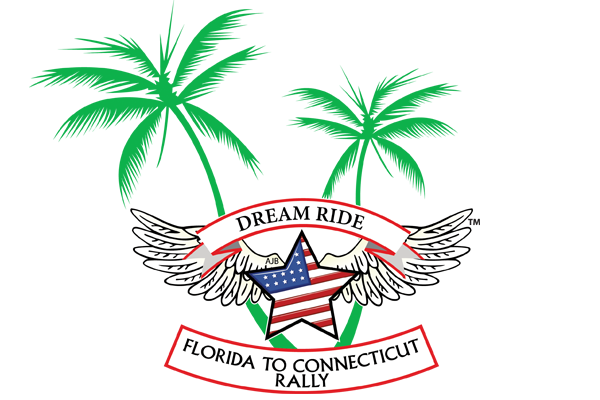 August 15th - 21st, 2020



Palm Beach Gardens, FL to Farmington, CT

On Saturday, August 15th the Florida to Connecticut Dream Ride Rally 2019 will depart PGA National Resort & Spa, Palm Beach Gardens, for a seven-day trip to Connecticut!

This charity ride benefiting The Hometown Foundation, Inc. is a fully supported 2000-mile excursion from Florida to Connecticut. We invite you to come and celebrate the achievements of Special Olympics and enjoy some of the most highly celebrated roads and spectacular scenery nature has to offer. The ride will not only give you an appreciation of the beauty of the open road but will leave you with an unbelievable feeling of giving back to those in need. Join us as we meet and greet with Special Olympics athletes along the way. See the athletes in action, as they welcome the rally riders with open arms, lots of hugs, and smiles.
You can still donate to the Dream Ride Experience 2018!