FL2CT

RALLY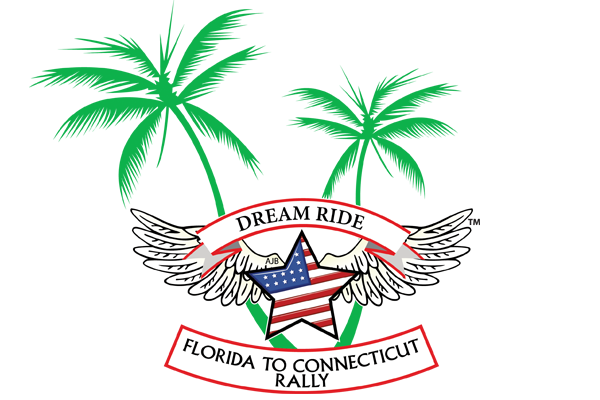 August 18-25, 2017



Palm Beach Gardens, FL to Farmington, CT

Motorcyclists embark on the 2,000-mile excursion departing from Florida and journeying through numerous states arriving in Connecticut. We invite you to come and celebrate the achievements of Special Olympics athletes and enjoy some of the most highly heralded roads and spectacular scenery nature has to offer. The ride will not only give you an appreciation of the beauty of the open road but will leave you with an unbelievable feeling of giving back to those in need. Join us as we meet and greet Special Olympics Athletes along the way. See the athletes in person as they welcome the rally riders with open arms, heartfelt hugs and endless smiles.

Starting in Florida, participants on the rally kick off with a send-off party at the PGA National Resort and Spa in Palm Beach Gardens on Friday, August 18th. The seven day trip to Connecticut consists of traveling north through the scenic routes of our great country. When arriving in Connecticut, riders will join participants from all over the world for a weekend to remember.

Mark your calendars, save the date and ride with us as we travel from sunny Florida to charming Connecticut for The Dream Ride Experience 2017!

Important Message: Please read all mandatory, required information regarding the FL2CT Rally. Click here to read guidelines.

*Limited spaces available.

*Please note: this ride is for experienced riders. Also, the ride is rain or shine!

For more information, contact Karen DeAngelis at kdeangelis@bozzutos.com or 203-250-5112.