FAMILY
FUN
August 23 • 6:00pm-10:00pm
August 24 • 2:00pm-10:00pm
August 25 • 1:00pm-4:00pm
Looking for a fun day out with the family? You don't have to be a car or motorcycle enthusiast to attend The Dream Ride Experience.
The Dream Ride Experience offers family fun where parents can bring their children to enjoy carnival rides, games, food, music, crafts and other kid activities.
Enjoy motorcycles, Exotic and Classic Cars, Unified Sports Basketball Game, Vendors, Face Painting, Pet Rescue and more.
* Admission is free. Upon entry, fees are charged for such things as carnival rides, games, food and vendor items for sale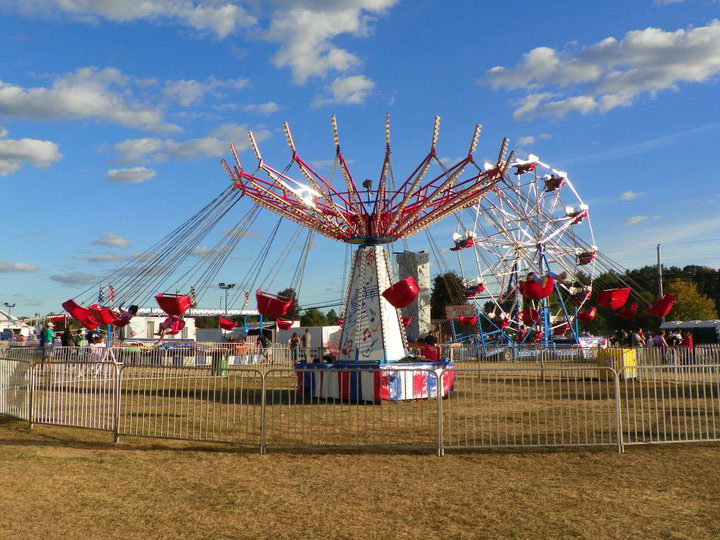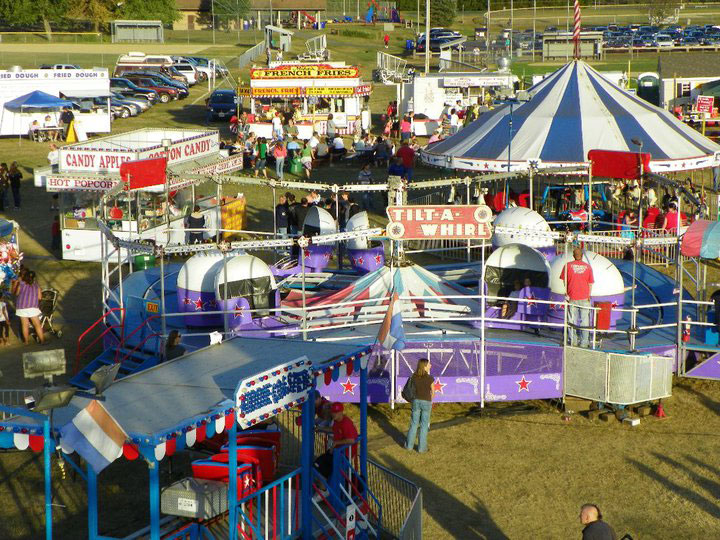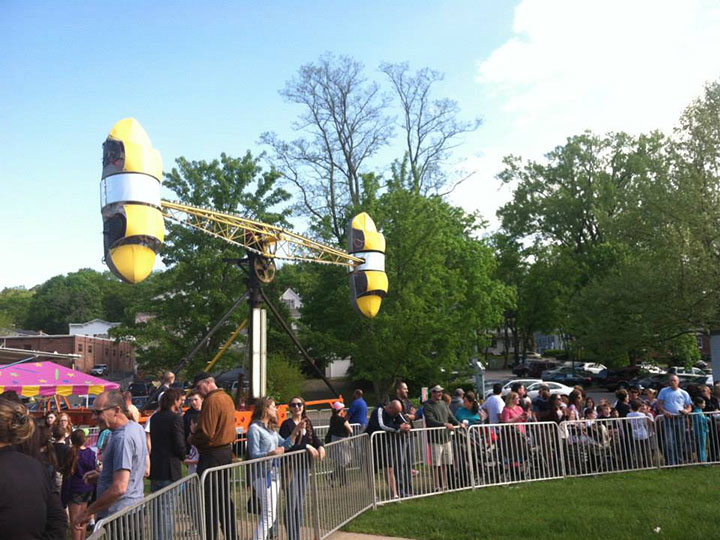 More Details for 2019 Coming Soon!
You can still donate to the Dream Ride Experience 2018!