DREAM

CRUISE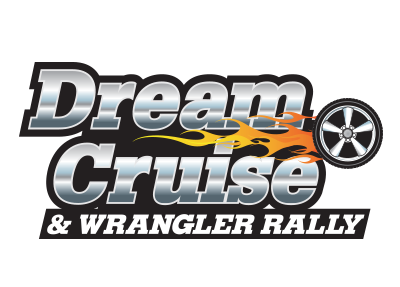 August 24, 2019



The Farmington Polo Club, Farmington, CT
The Dream Cruise and Wrangler Rally is one of the largest car cruises benefiting Special Olympics and The Hometown Foundation, Inc. Hundreds of automotive enthusiast from all over the country convene at The Farmington Polo Club. As part of the cruise, Special Olympics athletes are paired with the exotic, classic-car, or Wrangler owners and are given the opportunity to ride in their vehicles. The police-escorted cruise, journeys through the Farmington Valley for 12-miles and ends at The Farmington Club, where the athletes are honored at a red carpet affair.
Join us for Dream Cruise, but also stay the night! Registration includes a delicious meal catered by the Farmington Club, as well as access to the grounds and other activities.
If you would like to drive a Special Olympics athlete in the Dream Cruise you must be registered and you must complete a short application and take a 10 minute quiz on-line to be cleared. You will find all of this information including a link to the application and quiz at dreamride.org. Athletes are not guaranteed to be available for every driver. Register early. Safety equipment required for all automobiles including seat belts – NO EXCEPTIONS.
Pre-registration is recommended. Limited on-site registration will be available.
Drivers have the ability to be paired with Special Olympic Athletes in their vehicle for the Dream Cruise. If you'd like to have the experience of driving an athlete, you must be a Class A volunteer and complete the application along with the protective behavior quiz. Click here to complete the screening process and application.
If you have any questions, contact Lisa Carlone at 203.230.1201 ext. 231 or lisac@soct.org
Be part of the dream and register today!.
*Times may be subject to change.
More Details for 2019 Coming Soon!
You can still donate to the Dream Ride Experience 2018!